Your Insticator username is visible to all other users across the Insticator Commenting platform, and can be updated. Here's how you can change your username in a few simple steps.
Your Insticator username can contain:

• 2-30 characters
• Aa-Zz letters
• 0-9 numbers
• Underscores
1. In order to change your Insticator Commenting username, click on your username within the Commenting Unit, and then select "Profile" from the drop-down menu:

2. Next, click on "Configure" in the About Me section: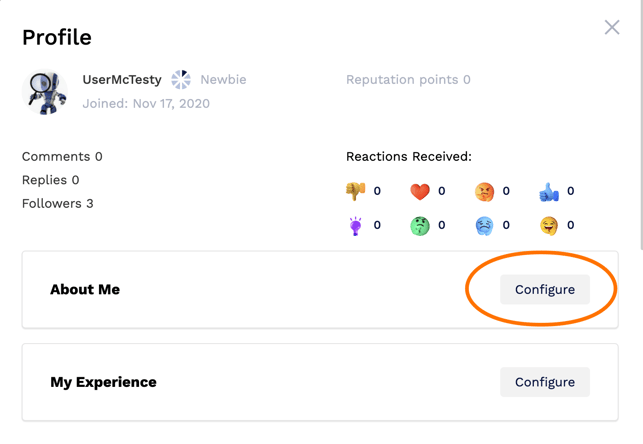 3. Enter your new chosen username in the "Username" field.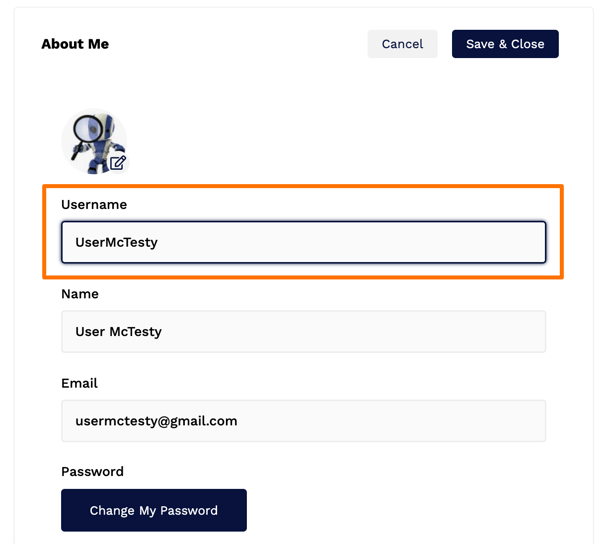 4. Click on "Save & Close" to save your changes:
Still having trouble changing your username? Get in touch with our support team at commenting-help@insticator.com