No worries! We got you covered - here's how to reset your Insticator password in a few simple steps.
1. Within the Commenting Unit, click on the "Sign in to comment" option on the right-hand side or the "Sign in" option on the upper left-hand side: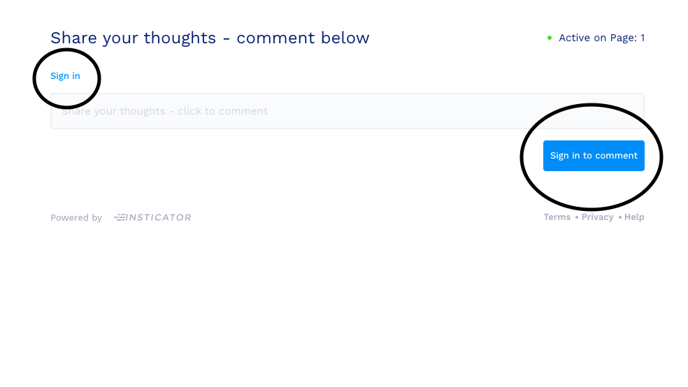 2. Once the Insticator login window opens, head to the bottom and click on "Forgot your password?"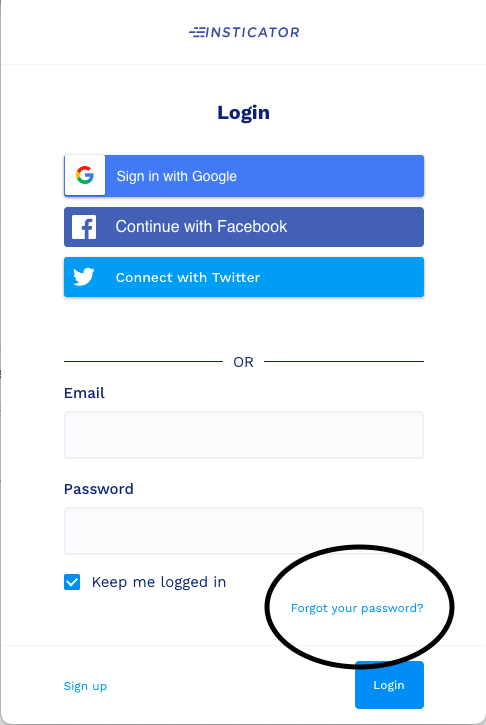 3. Once the "Forgot password" window appears, enter the email address linked to your Insticator account and check the CAPTCHA box, then hit "Send":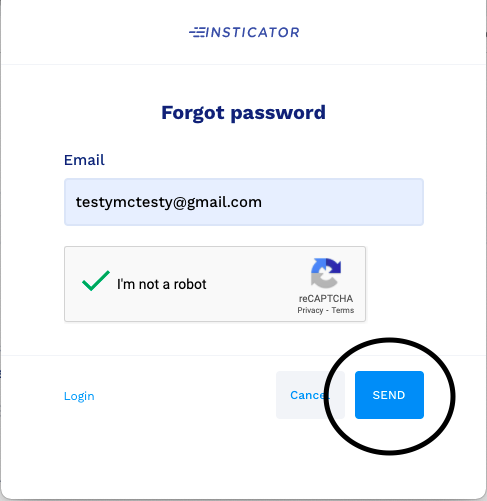 4. An email will be sent to the email address you provided, including a new temporary password allowing you to log in to the Insticator Commenting platform: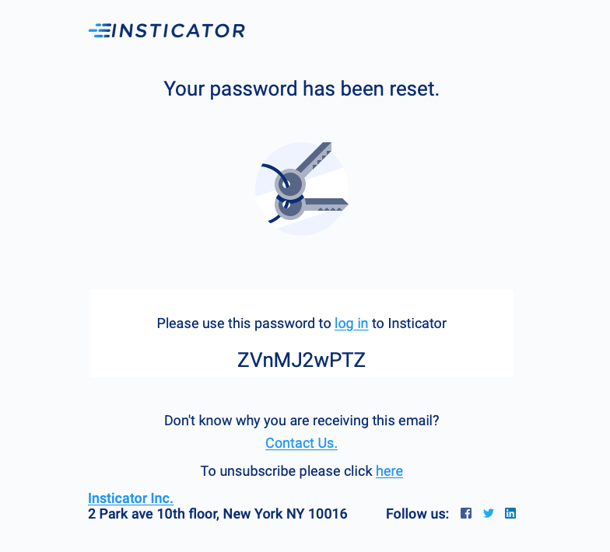 5. Next, log in to Insticator using your email and temporary password: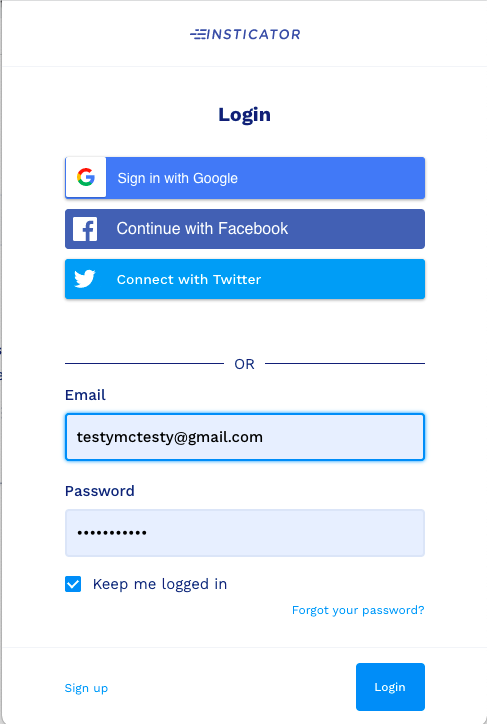 6. Once logged in and able to access your profile, you can now head over to your Insticator Profile, click on "Edit Profile" and set a new password: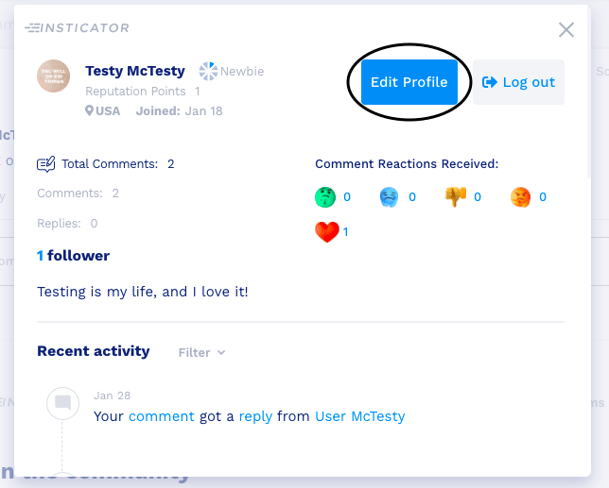 Still having trouble resetting your password or accessing your Insticator Commenting account? Get in touch with our support team at commenting-help@insticator.com